Experienced Income Tax Professionals
Committed to Solutions for You and Your Business
Share Documents
Quickly & easily send files to
Access E-File
Income Tax Preparaton and Resolution
Access E-File provides personalized and accurate Income Tax Preparation services to individual and business taxpayers. We can assist you with all your tax service matters.
Strategic Tax Planning
Access E-File offers Strategic Tax Planning to both Individual and Business clients to help them save on taxes. With strategic planning we help our clients use the tax laws efficiently to reduce their tax liability.
Business Planning and Management
Access E-File offers business planning and management services, including start-up and entity selection services. Our services are tailored to the specific business needs. Our processes help new and experienced business owners achieve the goals they envisioned.
Professional Service
Access E-File can offer a full range of tax and related services, while giving clients the individual attention they need.
Years of experience
Access E-File has many years of experience working through IRS audit issues and business management concerns. You can feel assured that your business is in good hands at all times.
Serving your business
Access E-File provides support in all areas of business consulting. Let us use our professional and financial expertise to guide your business growth and success.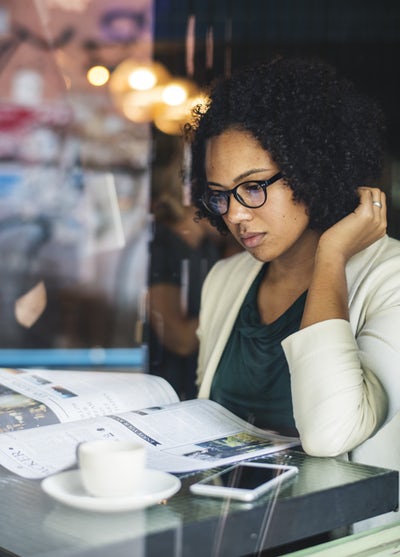 About Access E-File
Access E-File provides a wide range of services to individuals and businesses. Our services include year-round Income Tax Preparation, Tax Resolution, Business Start-Up and other related services. We strive to provide our clients with quality and professional services. We genuinely care about our clients and go above and beyond to provide the personalized service and support that our clients deserve.
The secret of Our Success
Our secret to success can be summed up in one word, expertise. With over 30 years of experience you can feel confident that you will be working with knowledgeable professionals. Furthermore, at Access E-File, we listen and address your concerns effectively and efficiently. "Good enough" is just not an option for us.
We are based in Maryland and provide both in-person and remote tax preparation services. As a client you will receive exceptional and proficient service whether you file your taxes by visiting our office or file remotely. You may also utilize our DIY online tax preparation service. 
We would love to answer any questions or schedule a meeting. Please feel free to call us or send us an email using the form below.